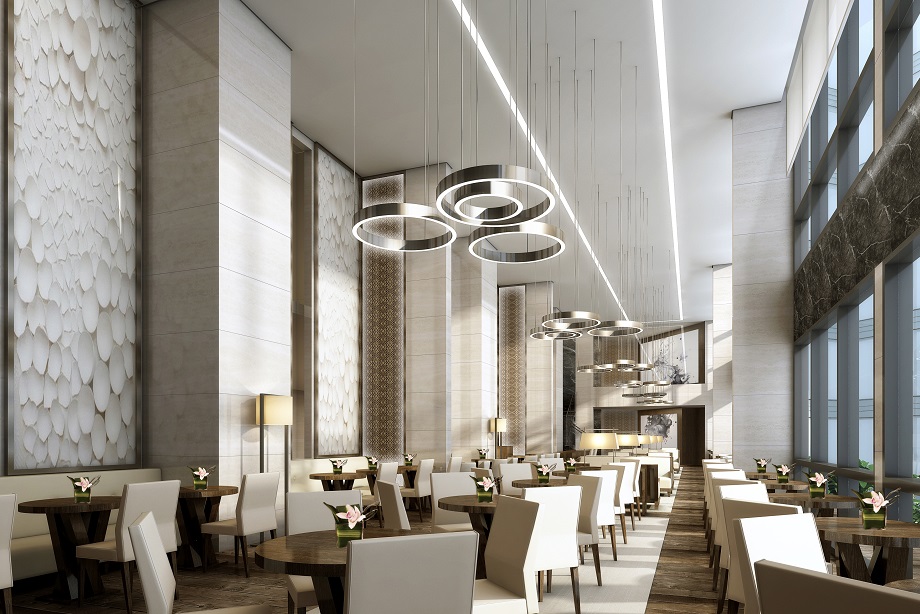 Banyan Tree – Facilities
Banyan Tree Kuala Lumpur provides a comprehensive suite of facilities to provide guests a holistic experience.
• Boardrooms – three spacious and fully equipped boardrooms readily available for those seeking to host intimate executive meetings or private engagements. Located at the lobby and on Level 53, the exclusive boardrooms can accomodate up to 16 persons.
• Banyan Tree Spa – indulge and be pampered at the award-winning Banyan Tree Spa where all spa therapists undergo a minimum of 350 hours of training at the renowned Banyan Tree Spa Academy.
• Gym – excellently equipped with state-of-the-art fitness gear and changing rooms.
• Open Air Pool – offering a perfect view of the city skyline from Level 53, it is an ideal place to relax and unwind.