OUR HISTORY
GCR Travel & Tourism Group ("GCR") was established in year 2010. GCR first started in Dalian, China focusing on car rental business as well as venturing into corporate and tourism industry.
GCR is a multinational corporation and established strong branding and a regional presence in China, Dubai, Spain, and Thailand.
Our Mission
We aim to become the preferred service provider for our customers. When it comes to prestigious and professionalism, you will think of GCR.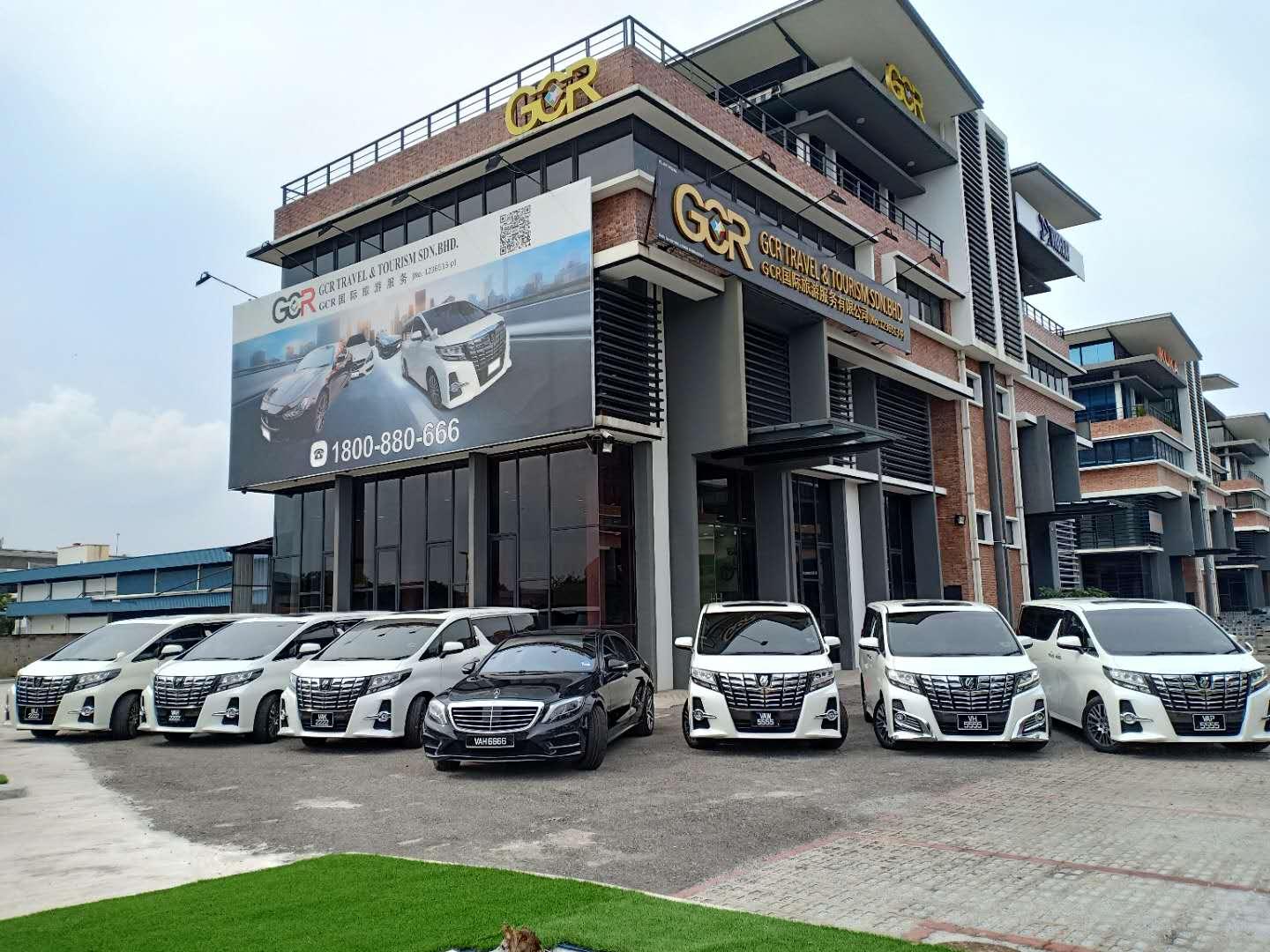 Our Services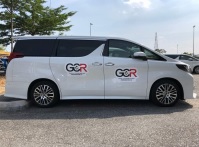 Car Rental
GCR offers various brand of vehicle for rental booking service throughout Malaysia. Apart from that, GCR has a reliable team possessing diligent and high-skill staff so that the speedy and steady service satisfies our valuable customers.
GCR believes that a premium vehicle that we provide may deliver a relaxing yet prestigious service for our customers. Whether a SUV convertible or sports car rental. GCR pledge to present a pleasure of elegant and comfortable ride.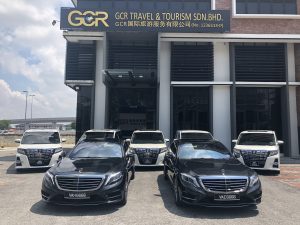 Travel Agency
GCR takes great pride in offering the best and largest selection of tours and holidays within Malaysia. Our team works very hard to find the best experiences and destinations to offer our customers. Our staff are what really makes us special. We are passionate about travelling and many of us have lived overseas, giving us first-hand knowledge that we can share with our customers.
Airlines To Travel the World