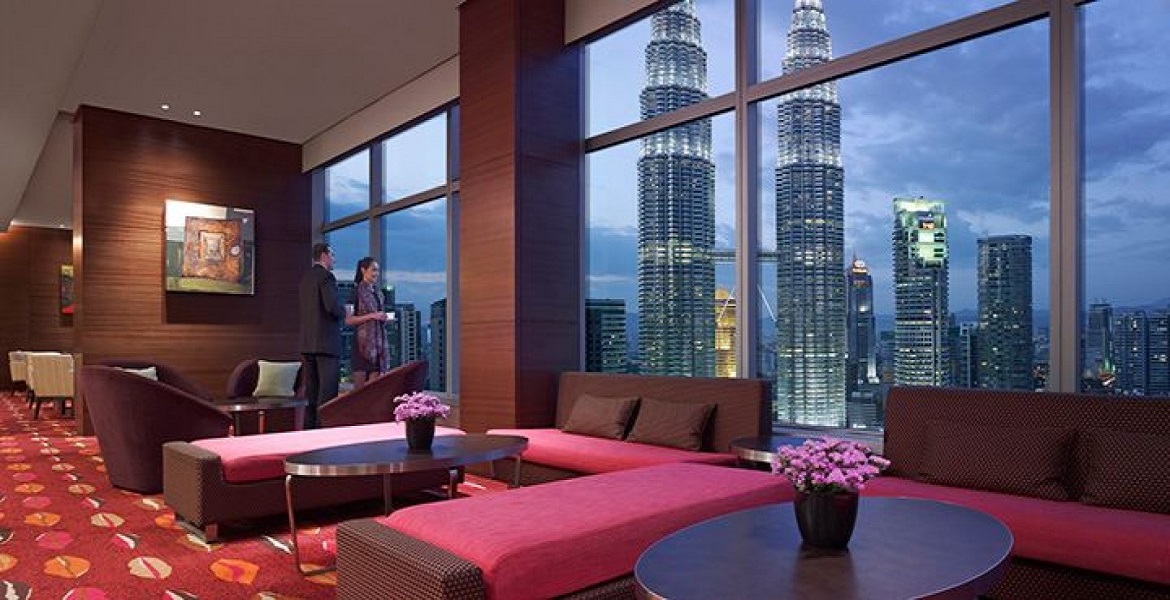 Traders – Traders Club
Efficient service & personalized privileges
The more you travel, the more life's little luxuries become absolute necessities. For today's frequent travellers, we have created an exclusive retreat.
Experience a higher standard of accommodation, personalized service and a host of special privileges and amenities. We call it the Traders Club.
For comfort and convenience, all Traders Club guest rooms are equipped with:
Free Wi-Fi and wired data port / broadband Internet access
Built-in international adaptors
Extra power points
Glass-topped desk with stationery
Chair with castors for easier movement
Our Traders Club Lounge offers:
Check-in and check-out on the club floor
Free Wi-Fi Internet access
Free breakfast, all day snacks and evening cocktails at the Traders Club Lounge*
Free beverages throughout the day at the Traders Club Lounge
Fresh fruits available on a daily basis
Local newspapers available upon request
Free suit pressing and shoeshine service
Free 2-hour use of a meeting room
Concierge service
This Room has no amenities.