Selected Accommodations
Latest Accommodations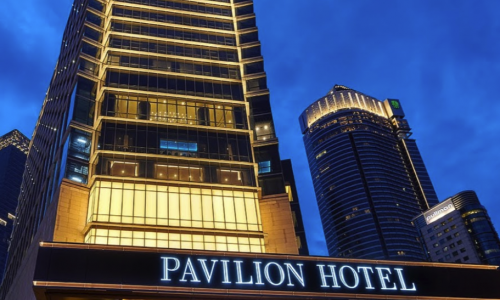 2018年12月1日新开业pavilion hotel KL,属于悦榕庄集团管理,吉隆坡最繁华地段一个绝佳位置豪华五星酒店闪亮登场,直通pavilion mall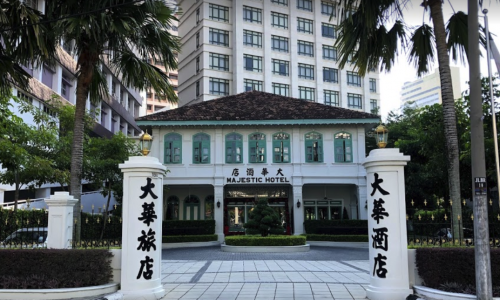 5星级优雅的马六甲大华酒店提供吸引人房间并且距离马六甲苏丹皇宫15分钟的步行. 自2007年,它成为了Malacca的中心著名的酒店。 离酒店到葡萄牙村走路只需30分钟. 从马六甲大华酒店客人可漫步至Malacca中心,只需10分钟。 酒店就在教堂,寺庙和清真寺等主要城市景点附近。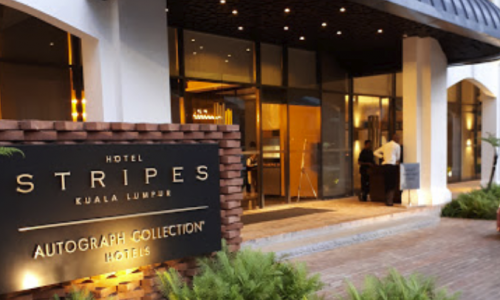 Hotel details :On a side street in a bustling area with shops and eateries, this polished hotel in a sleek building is a 3-minute walk from the Dang Wangi LRT station and 2 km from the iconic PETRONAS Twin Towers.
Featured Accommodations
Popular Accommodations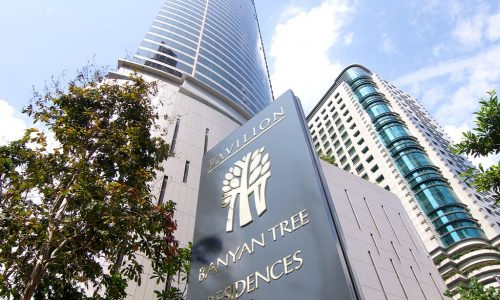 Located in the heart of Kuala Lumpur, the capital of Malaysia, Banyan Tree Kuala Lumpur is a 45-minute drive from the Kuala Lumpur International Airport and accessible to key attractions and shopping areas in the city. Set in the cosmopolitan area of Kuala Lumpur, Banyan Tree Kuala Lumpur provides an idyllic haven, a tranquil ambience with charming views of the city skyline.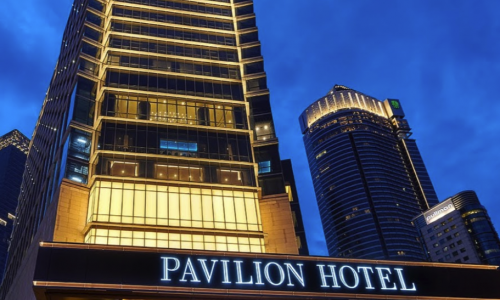 2018年12月1日新开业pavilion hotel KL,属于悦榕庄集团管理,吉隆坡最繁华地段一个绝佳位置豪华五星酒店闪亮登场,直通pavilion mall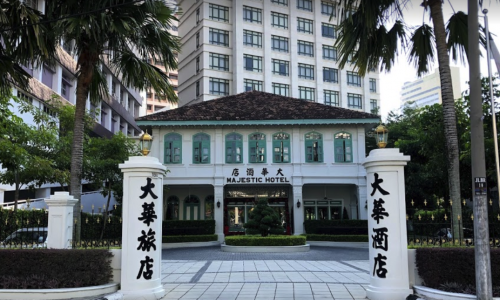 5星级优雅的马六甲大华酒店提供吸引人房间并且距离马六甲苏丹皇宫15分钟的步行. 自2007年,它成为了Malacca的中心著名的酒店。 离酒店到葡萄牙村走路只需30分钟. 从马六甲大华酒店客人可漫步至Malacca中心,只需10分钟。 酒店就在教堂,寺庙和清真寺等主要城市景点附近。
Hot Accommodations
Hotel Listings
Nam volutpat aliquam sem, in tristique felis luctus consectetur. In molestie quis velit eget mattis. Vivamus libero eros, euismod at bibendum vel, aliquet a nunc. Proin viverra eleifend metus, sit amet bibendum orci. Sed eget semper odio. Mauris fermentum porttitor augue eu vehicula. Quisque congue velit turpis, sit amet interdum quam facilisis in. Proin venenatis purus a ipsum porttitor, sed cursus libero bibendum. Aenean auctor felis et sagittis egestasonec lobortis.